Winter Wellness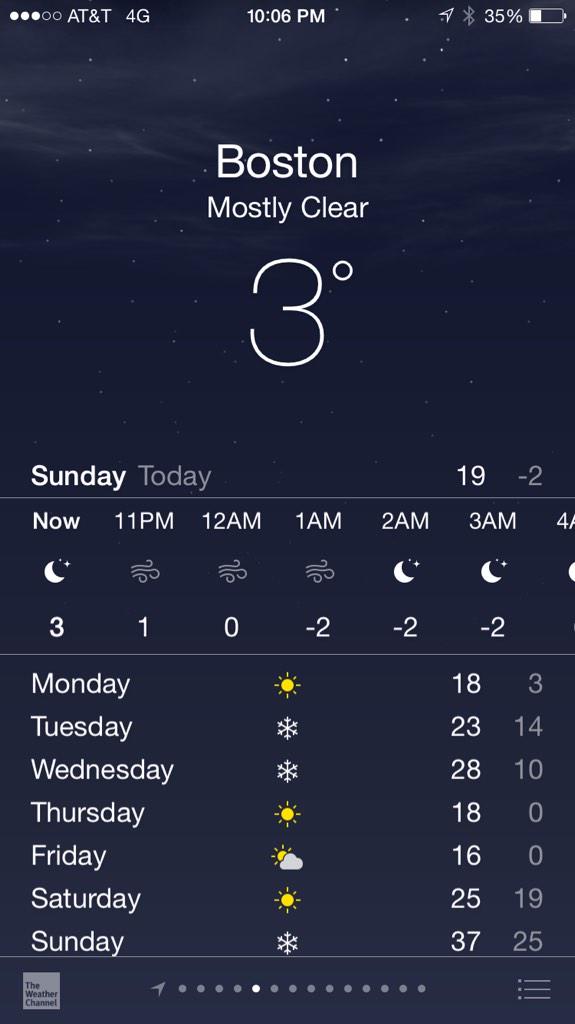 From Owner and Principal, Jeffrey Spratt, MT
Winter is the perfect time to incorporate massage therapy into your health and wellness routine if you haven't already done so. Even a biweekly or once a month ShakeOutTM Massage will help you keep the winter blues at bay, boost your immune system and help to prevent injury as you engage in outdoor activities in cold weather.

The aches and pains that come with our compromised postures from living in a 24/7 technology driven world are exacerbated in colder weather.

The power of positive touch helps to restore balance, hydrates and nourishes the body and encourages the body to relax on the heated massage table. The benefits gained during the treatment are then carried out into your everyday world.

In colder weather – we congeal and contract just like that gravy you put in the fridge after Thanksgiving dinner. Cold weather results in decreased circulation and decreased mobility. We become like turtles and contract to stay warm. Massage therapy adds fuel to the fire; helps your immune system be more efficient and counters the effects of cold weather. Massage therapy prevents injuries and helps the body to flow just like when you reheat that gravy. It keeps you warm and functional all winter long.
Our bodies are often more sedentary in winter which places us at risk for injury when we are called upon to shovel snow. Even if you have a snow blower, being outdoors in the cold using muscles you typically don't use, can cause stress, strain and has the potential for injury. Please be sure to warm up inside with stretching, hydrate (with water) and make sure you layer to keep your body warm. If you do not have a snow blower, please be sure to bend your knees, avoid twisting and turning movements, take plenty of breaks and warm up in between shoveling episodes.

As this article in the Wall Street Journal points out -- Massage therapy - don't call it pampering - it's good medicine!

RECLAIM ADVANTAGE! RECLAIM LIFE!  Stay happy, healthy and active all winter long.

Call today for availability and to reserve your time with the front desk at Wave Health & Fitness at 617-385-4540.

To your health and wellness,
~Jeffrey